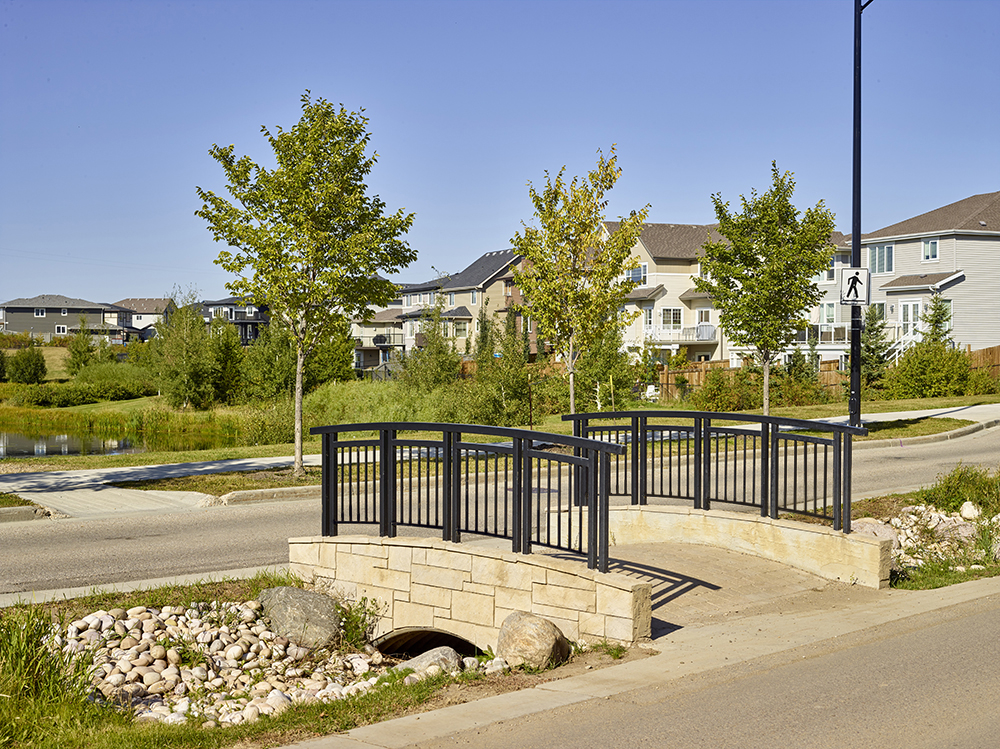 Benefits of a natural landscape
Enjoy nature while knowing your neighbourhood is preserving it. With three ponds and wetland areas dotting the community, you'll have the opportunity to spot birds including sparrows, black terns, swans and grackles while learning about how these bodies of water protect the natural beauty of Trumpeter.
Animals are as much a part of the community as we are. To help minimize the risk to wild animals in Trumpeter, wildlife corridors have been set up to safeguard animals against the danger of vehicles. These corridors provide safe passage for animals and prevent excessive human-wildlife interaction, keeping Trumpeter safe for all its residents.
Let the stars shine, gaze at the night sky from your deck, counting shooting stars and finding constellations. With the installation of low-light LED streetlamps, Trumpeter has reduced impact on the night sky and surrounding animals
">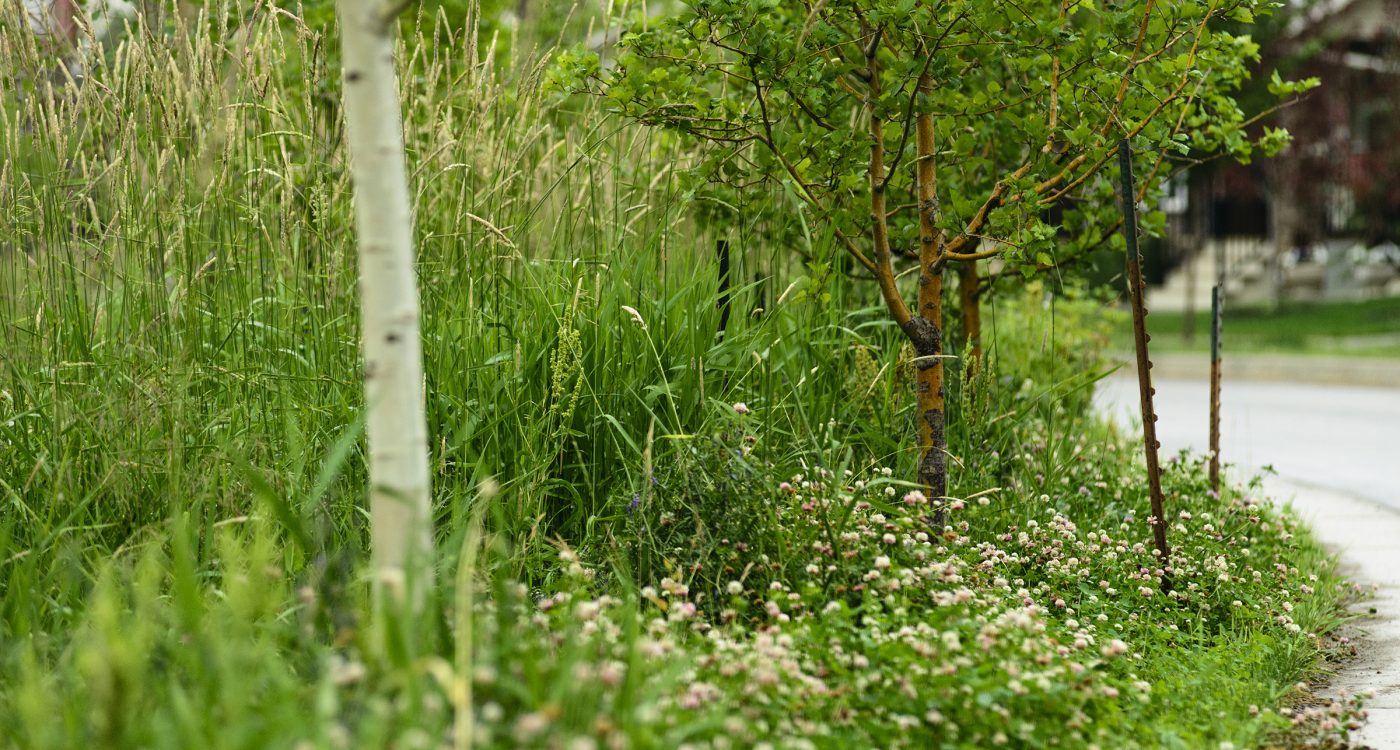 Bioswales
Preserving nature is just as important as appreciating it. Trumpeter is a Low Impact Development – respectfully created in tune with nature, intentionally designed for a low ecological footprint. Medians and parks are planted with wild, native flora – called bioswales – aid in water filtration, air purification, and echo the beauty found throughout the Big Lake natural area.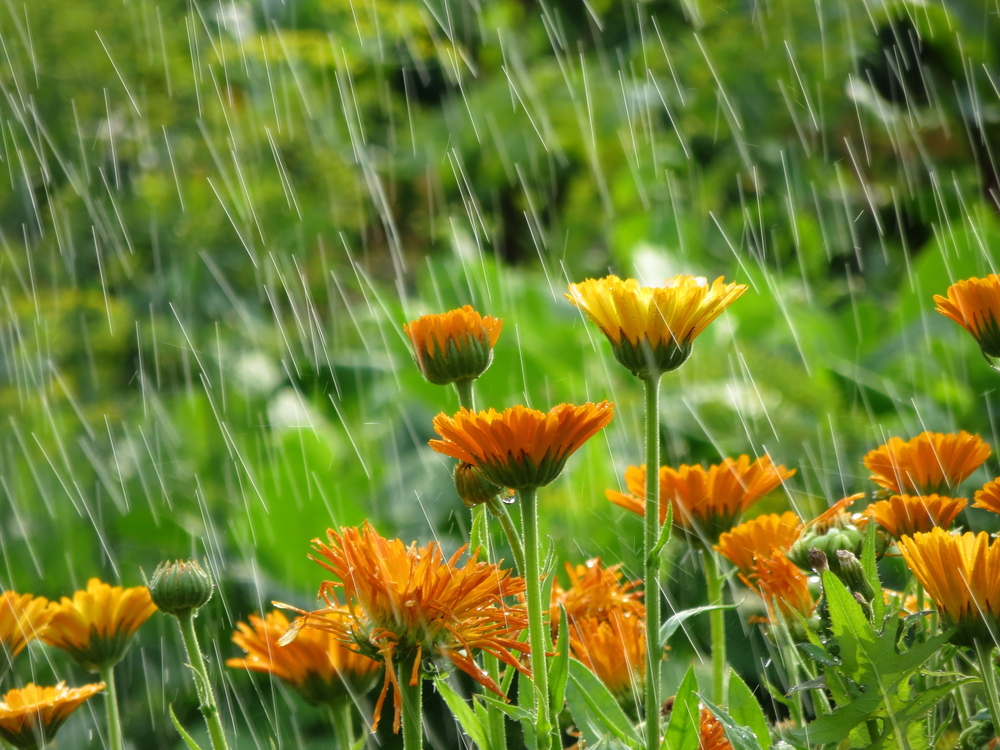 Water is essential to life – not only ours, but the environment and animals within it.
At Trumpeter, we've dedicated space to constructed wetlands and ponds throughout the community. Another chance to ensure we protect the nature we life in, these wetlands also provide essential areas for animals such as beavers, deer, and bird species.