Where the convenience of the city and the calmness of nature meet.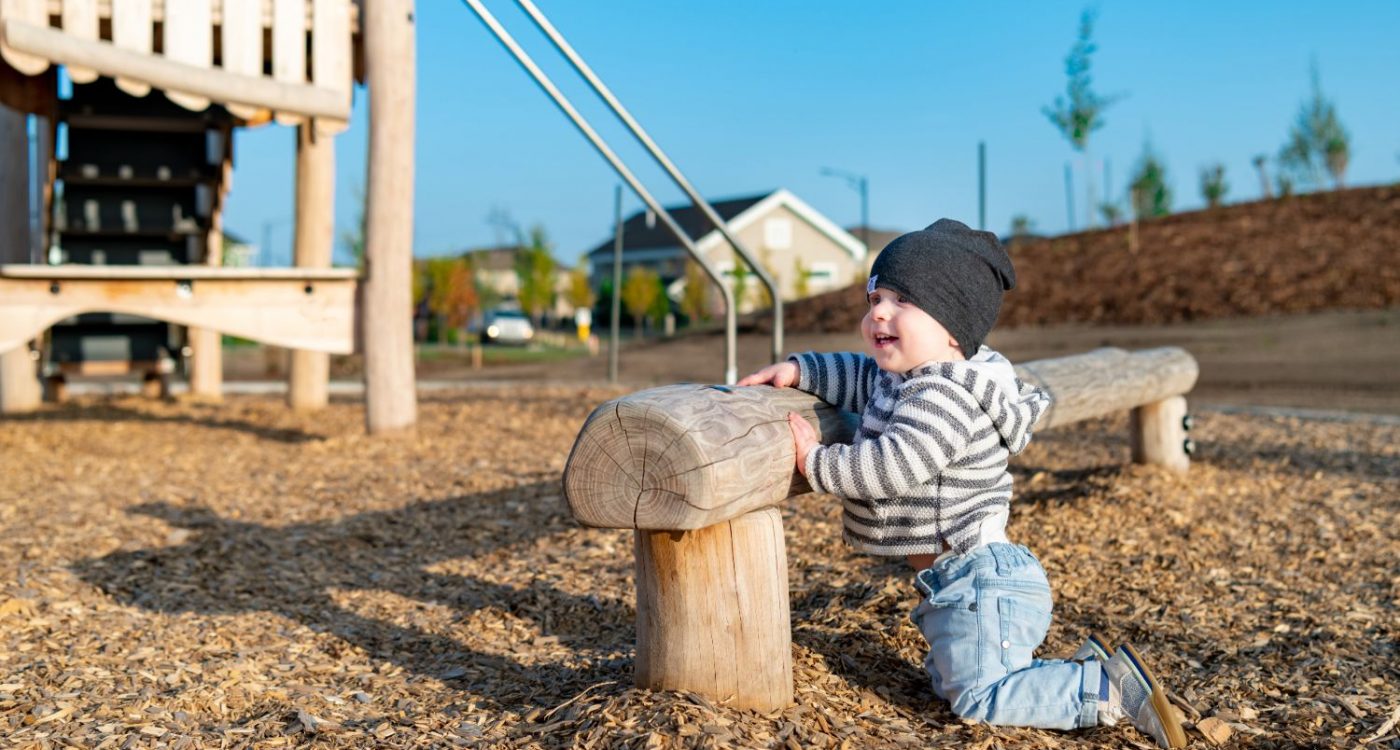 Trumpeter Landing
Connecting with your neighbours is just as important as connecting with nature. As the social centre for Trumpeter, Trumpeter Landing is a place for parents to meet and kids to play. Take advantage of the 10 acres of space and toboggan in the winter, play soccer in the summer, and frequent the playground year-round to further experience the beauty of nature outside your door. Thanks to the Big Lake Community League, events like an annual barbeque and a winter skate rink are available to all residents.
Shops and Services
Commercial complex for Trumpeter residents minutes from your home and in your community. Across the street from the new playground, on Trumpeter Way, is a commercial space with a convenience store, liquor store, daycare, and much more.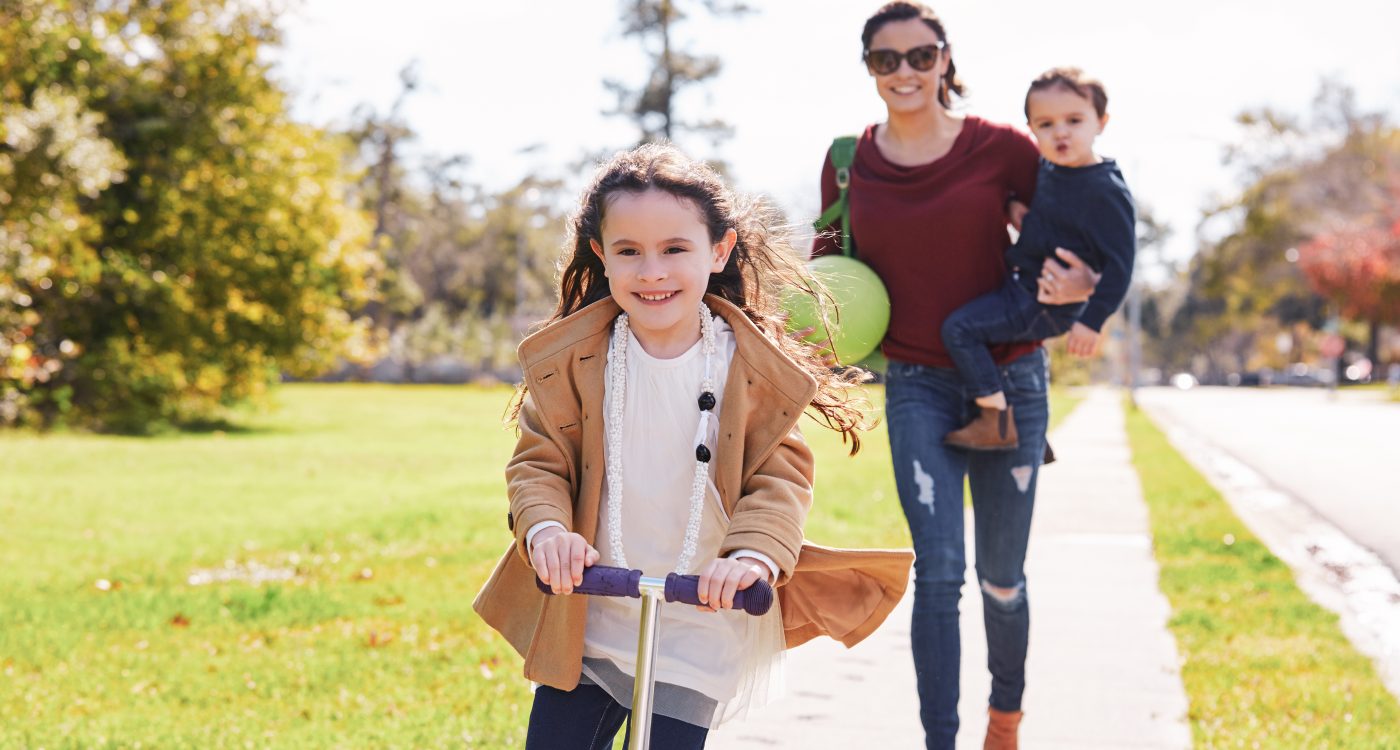 5 km of integrated trails
Wander, jog, or bike through the trails intertwined with the Trumpeter community, breathing the fresh air and enjoying the outdoors. Keep an eye out for native plants like the cattail and aspen trees, and for the deer and small mammals that also call Trumpeter home.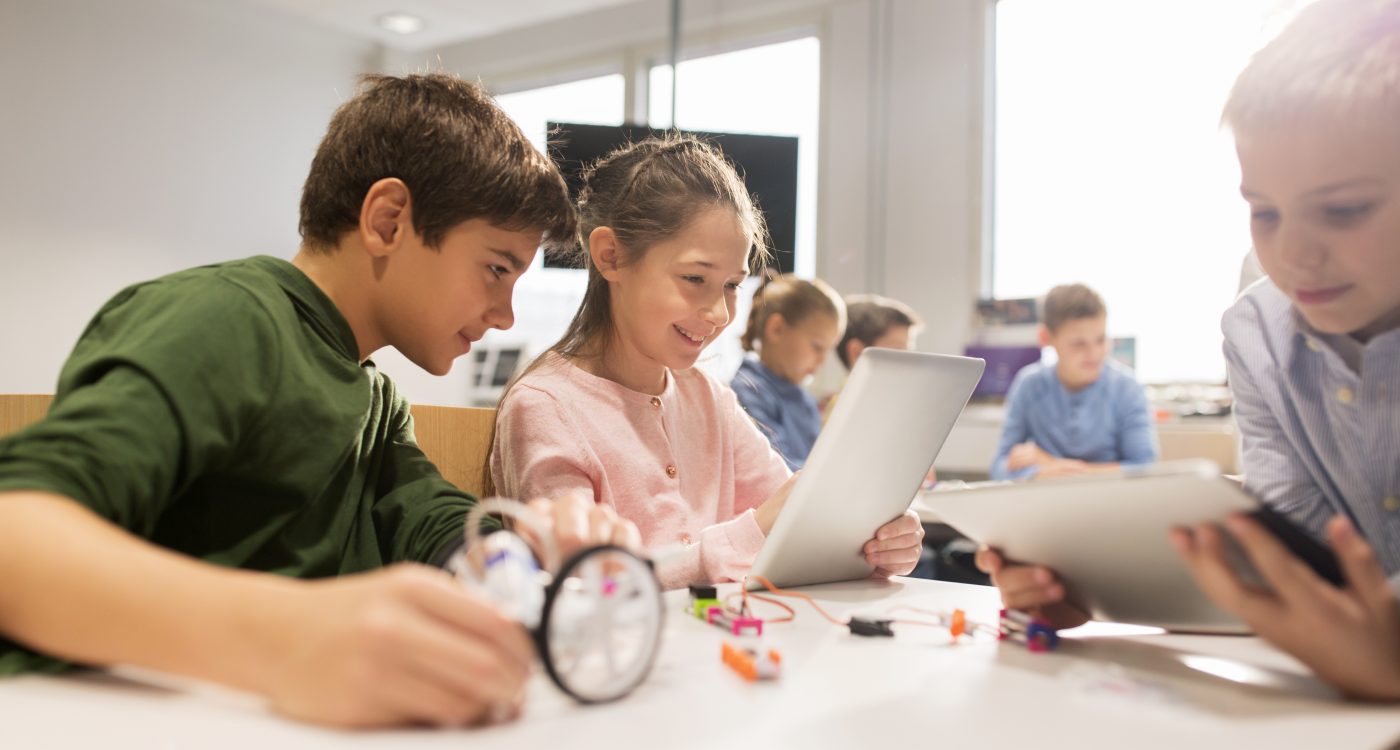 Schools
Schools are 20 minutes or less from Trumpeter. Kids from Trumpeter are also able to attend schools in St. Albert. However, St. Albert school buses do not serve Edmonton communities. Future schools include a K-6 public school located in nearby Hawks Ridge and a K-9 Catholic school in the Kinglet community, giving you even more options.
The developer (United Big Lake LP) reserves the right to make changes and modifications to the information contained herein. Maps, views, photography, and renderings are representational only and are not necessarily accurate, and final design, construction, and features may differ. Floor plans, layouts, finishes, prices, and availability are subject to change without notice. Please contact a developer sales representative for details. This is not an offering for sale, as an offering can only be made after the filing of a disclosure statement, and only in jurisdictions where qualified in accordance with applicable local laws. E. & O.E.